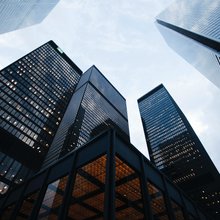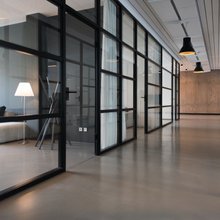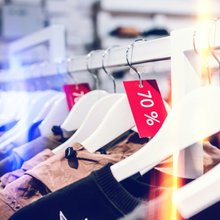 Gordie Janitorial has provided us with excellent cleaning services for the past four years without misssing a day of service. We are excited to move forward with another year of quality service.
Gordie Janitorial Service has over 20 years of commercial cleaning experience. Our knowledgeable staffs mission is to provide our clients with the confidence that our Service will meet there needs without flaw. We are located in the greater Rockford IL area. but serve the entire midwest.
We understand the importance of a clean work environment. Covid 19 has put infasis on making sure employees feel safe when returning to work. Gordie Janitorial Specializes in covid 19 cleaning and sanitization. We also provide all solutions needed to make sure your company feels safe at work.
We provide exceptionally detailed cleaning to any Office space. Our office is like a second home. our team of perfectionals dust, mop, clean trash, vacuum and sanitize offices insurring each day is a fresh clean start.
As company's continue to keep the doors open there is a need to unsure that customers are entering a safe clean environment. we give our clients the satisfaction of knowing they will be providing that comfort to customers Daily.
Outstanding Services Makes the Difference.